Keynote Speech
During the 3rd annual PADEMIA conference on the 20th of May, 2016, Kaare Strøm gave a speech on the perils of parliamentary democracy and the Madisonian turn. The speech was recorded and is now publicly available. The video can be accessed by clicking the portrait.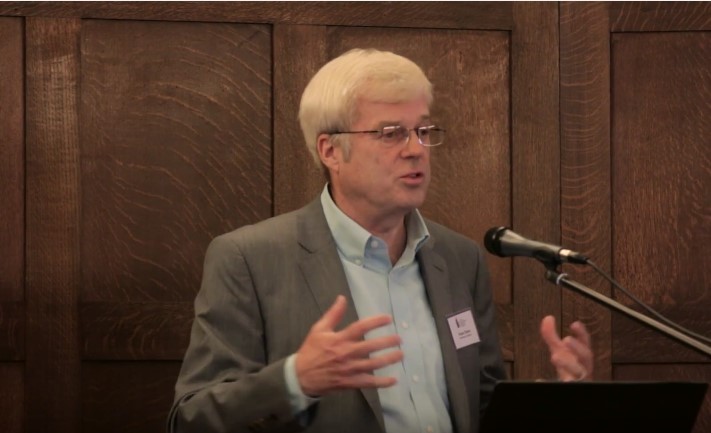 Kaare Strøm
The Perils of Parliamentary Democracy and the Madisonian Turn
Weblectures
In the fall of 2014 a number of academic experts from the PADEMIA network have been invited to give a 'signature talk' to lay out the key ideas of PADEMIA at a workshop on 'Multilevel Democracy' hosted by VU University Amsterdam. These have been made permanently available here as weblectures. The videos can be accessed by clicking the portrait.